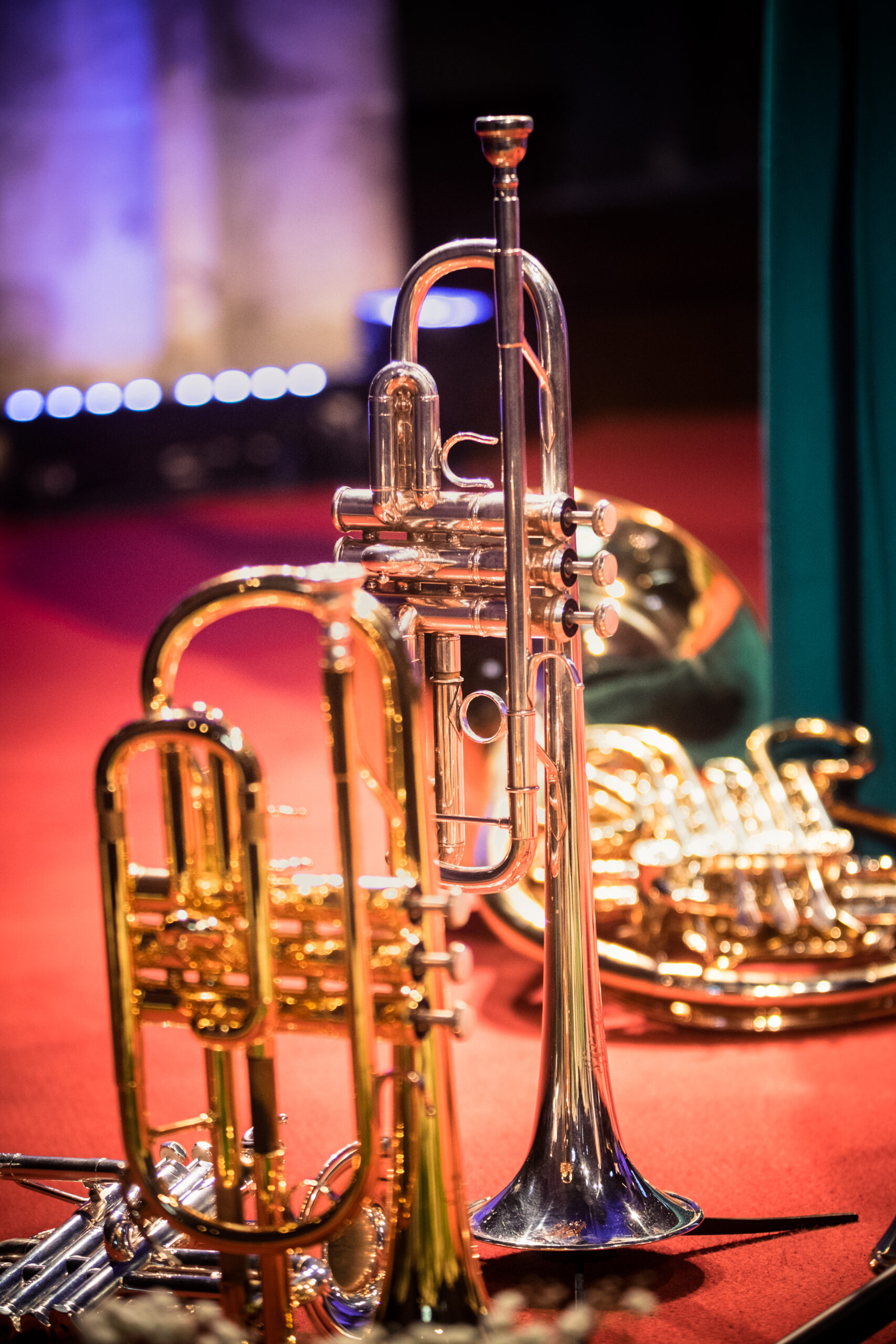 FA'CLUB
The Fa'Club steering committee
Jean-François Benon – Manager of the Fa'Club
Véronique Delpla-Dabon – In charge of the development
Pascal Doll – Project leader Plaine de France Val d'Oise
Alain Dorvaux – In charge of Parcs d'Activités du Val d'Oise
Denis Fumery – In charge of the PNR du Vexin (regional natural park of the Vexin)
Guy Martinot – In charge of companies and societies of Pontoise and surroundings
Jean-Claude Monti – In charge of exterior relations and artisanal zones
Véronique Pelissier – In charge of Parcs d'Activités de Saint-Ouen-l'Aumône
Isabelle Vignal – In charge of the Vexin companies and societies
Olivier Valmier – In charge of companies and societies of Pontoise and surroundings
Members of the Fa'Club
3M France
ABC Textile
Accesible
ACP Courtage
Arcus Inox
AG Consulting
Aponem
ASI Sécurité
Boutisse Sa
Cap Enfants
Centre Commercial « Les 3 Fontaines »
C.J.M. Ile de France
Collection Berntzwiller
Comité d'Expansion Economique du Val d'Oise
Crédit Agricole de Pontoise
Evodroit
Exponens Conseil & Expertise
Gestion Graphic
Groupe Laflûte & Associés Hammerson
Jefco Silco
L'atelier de Marguerite
Levasseur Traiteur
Monti
Moulins de Chars
Mouvement des Entreprises du Val d'Oise
Ordre des Avocats du Barreau du Val d'Oise
Omni Décors
Fédération du bâtiment du Val d'Oise
Proxima S.E.S
Robert Rousseau Automobile S.A
Roth Taverny
S.A Parc des Beaux Soleils
S.A Parc des Bellevues
S.A Parc de l'Horloge
Sogel
La Photo factory
Société Générale
Univers Primeurs
Vignal Paysagiste
Widerkher
The Fa'Club is a financial pillar of the Festival since its creation in 1995 and brings together companies in the Val d'Oise and in the Ile-de-France. Its constancy, its loyalty and diversity are some of the keys to the partnership success of the Festival. It is a club of leaders and the cornerstone of the private patronage of the Auvers-sur-Oise Festival. Until now, the Fa'Club, the first patron of the Festival, represents a significant partnership formed by 47 companies, each of them contributing a sum between € 1,000 and € 4,000.
In an atmosphere where conviviality combines with efficiency, it is animated and led by a Steering Committee managed by Henri Rousseau, President of Business Parks of the Val d'Oise. When public authorities reduce their contribution, there is no more space to maintain the balance between the high quality and a reasonable price to public. It is therefore essential for an international festival like the Auvers-sur-Oise Festival to reach out new private contributors.
Its objectives
The main objective is to create an active circle to patron the Auvers-sur-Oise Festival and support all artistic activities, especially for discoveries of young musicians and aids of their recording careers.
The Fa'Club wishes to contribute to the development of the national and international reputation of the Festival by means of sustaining concerts of high quality each year and participating in the development of its products.
4 main reasons to be part of the Fa'Club
a) Territorial Implantation. The Fa'Club company members' employees who live and work in Val d'Oise / Ile de France can attend concerts to which they may never have gone to enjoy. It makes the company realize its social role and a territorial pride.
b) Creating a relation with institutions. It is an essential asset for the company to forge a relation with local authorities, local and regional.
c) The act of citizenship. There is a notion of citizenship with the mission that the Festival has towards young artists, whom it discovers and helps to develop their careers. From Trio Wanderer to Claire-Marie Le Guay and Jean-Frédéric Neuburger and Denis Matsuev in The Masters of Paris, over thirty discs have been published by the Festival and several put into successful orbit in the global musical landscape. It is the strong identity of the Festival.
d) The advantages of the Fa'Club. The Fa'Club annually organizes private parties that facilitate the exchange and public relations. Thanks to the advantages offered, companies can organize communication operations by the Festival to discover their preferred customers.
For more information contact us on: festauvers@gmail.com