THE ASSOCIATION
The Auvers-sur-Oise Festival association is ruled by the law of the 1st July 1901.
The Association is located in 5 Avenue Marcel Perrin, in Méry-sur-Oise, and may be transferred to any other location by decision of the Board of Directors.
The association aims to manage the Auvers-sur-Oise Festival, to promote the arts by creating artistic events, to highlight the Notre-Dame Church of Auvers-sur-Oise and its heritage and to contribute the development of cultural and artistic projects around the Bernard Hurvy organ.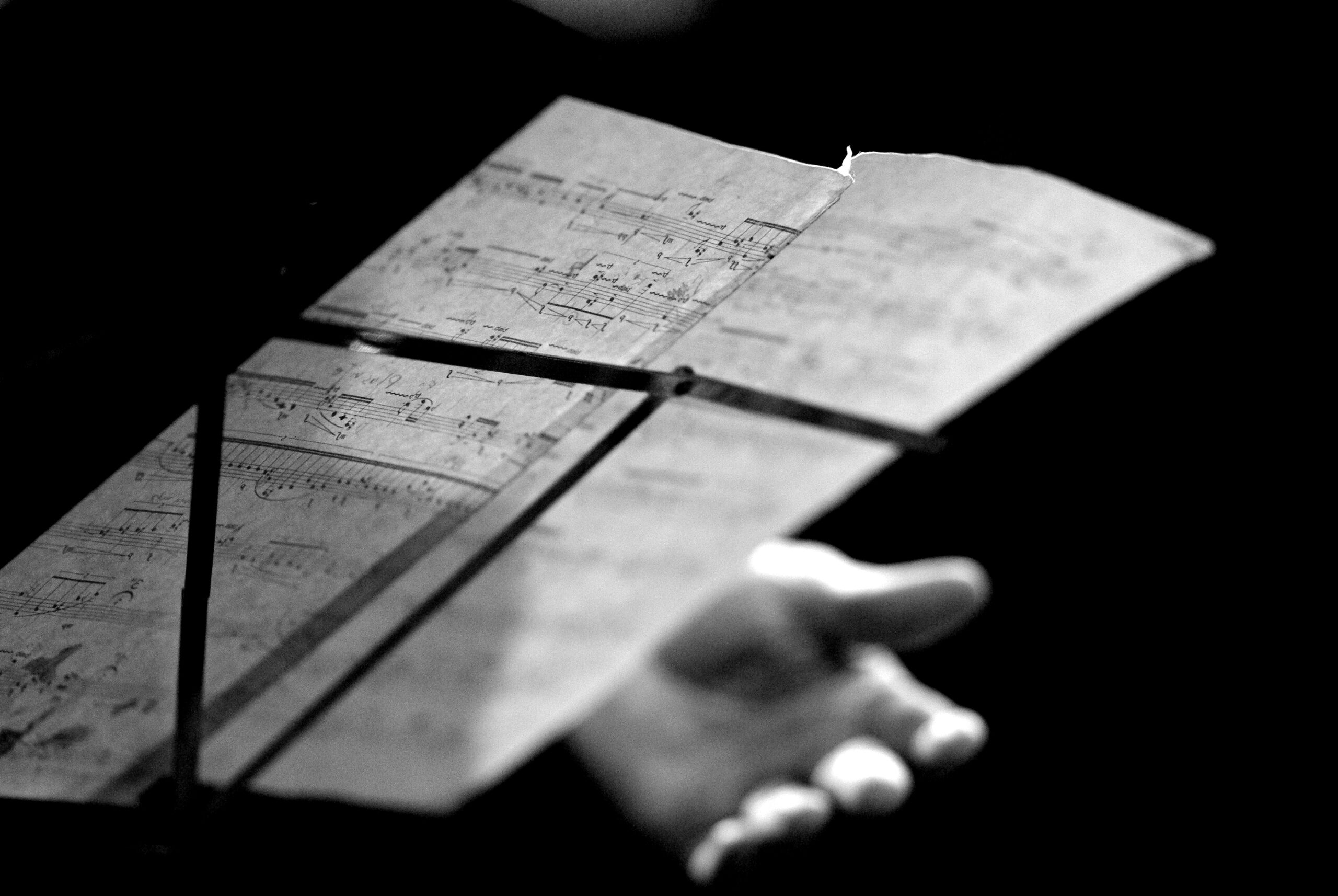 Our Members
GREAT PATRON
Jean-Paul OUDET
GREAT DONATOR
Patrick CANAC François-Xavier CLEDAT Dominique GILLOT Laurence OUDET
BENEFACTOR
Dominique DUBOURNAIS Patrick FRANCOIS Jeanne FRANCOIS Jean-Louis LAFLUTE Jean-Marie et Chantal SIMON
DONATOR
DENIS BOUILLIANT Serge DETHOOR François GERIN Olivier MIGEON BALAGEAS Sofia TIAR Didier & Sylvaine VESIEZ
SUPPORT
Jean-François BAUME Jean CASASSUS Jean-François et Chantal GAILLARD Didier HAMON Chantal HAMON Patrick et Elisabeth LAHACHE Margaretha DE LOGIVIERE SHOKO MARTIANO Alain MARTIN Hélène TORTEL MARCOT Dominique MARCOT Patrice LE MASSON Pascal & Chantal MUIS Catherine OLLIVIER Liliane PAUC Marie-Jeanne PIOGER MARTINE PIQUET Ghyslaine SAVE Thierry STEINIER Claude VERDIER
COUPLE
Francine BOUTINAUD Nicole & Bernard CARPENTIER Jean et Catherine CORDIER Daniel SEYDOUX Jean et Suzanne MAUREY David VIRTUDES Emmanuel & Jocelyne VALLÉE Marie-Françoise D'ACHON Jeannine GRAFTE ANNIE ET DANIEL TERMINET Pierre & Marie-Madeleine TEXIER GUY ET FRANCOISE DAUDET Daniel et Françoise PROVOST Janine & Gérard CHAUMOND Pascal & Jacqueline DOLL Etienne et Christine BERNARD REGINE ET PAUL TAGLIANA-ULLRICH Marie-Pierre et Pascal HERBAUT Mireille & Michel HENRY Odile et Alain LEGRAND Vincent & Simone HILGER-FARRÉ Alain GUIBAL Catherine LE CLERE
ACTIVE MEMBER
Philippe CHAVET Christian BREE Jean-François DENIS Sylvie VERDIER Françoise GERMAIN Patrice RENARD EVELYNE VERGES François PALISSON MAITE PETIT Florence ESCANDE Pascal ESCANDE David DESFORGES Christine MASSARD
MEMBER
Christian FLEURET Marie-Claire PIRSON CHRISTINE JAGER Danielle MC GREEVY Michèle SENOT Jean-Michel et Pascale THIRARD Françoise DENIS-GHESQUIERS BERNARD WURIER PIERRE TERCE CECILE MASNOU Brigitte BOTTCHER MICHEL LACASA Liliane SERDECZNY Yves DE LA MORSANGLIÈRE Agnès DEMOULIN Catherine DEMOULIN Véronique BOURSIER Nicolas PINAULT Mireille BARDOLLE Christian MENARD Lionel DELCOURT